UPROXX recently published their list The Coolest Lake in Every State In America For Summer 2019. They acknowledge that you don't need a pool or an ocean in the hot summer months, you just need a lake. Noting that "going to the lake is the ultimate (and accessible) fun in the sun activity."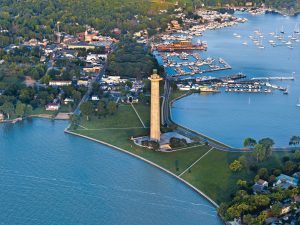 While Ohio has an abundance of lakes, Lake Erie was chosen as the "Coolest Lake" for our state.
Looking at surface area, Lake Erie is the fourth-largest of the five Great Lakes, and the eleventh largest lake in the world. It is the shallowest, southernmost, and has the smallest volume of the Great Lakes.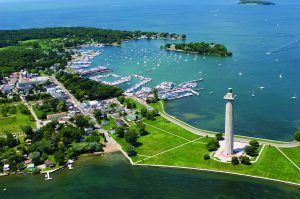 Specifically, UPROXX covered the part of Lake Erie near Put-in-Bay, Ohio. Our island they call, "a hugely popular summer resort and recreation destination on South Bass Island."
With Put-In-Bay's public parks, historic monuments, restaurants, and tourist attractions, there is something for everyone who is looking for a relaxing lake day without having the leave the state of Ohio.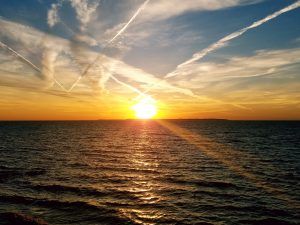 But one of the coolest things that we learned from this article… people approximate Lake Erie holds 25 percent of all the wrecks in the Great Lakes and others claim there are more wrecks per square mile than any other freshwater locale. We would not have thought it, but if you dive, this is the lake for you!