If you're lucky enough to have a Put-in-Bay Ohio getaway coming up, you'll likely want to take a peek at the upcoming weather forecast. While you're here, plan your entire trip by checking out our page of things to do at Put-in-Bay. Hopefully, you're getting some warm sunny weather so you can enjoy water activities on the lake like fishing and jet-skis! But don't fret if it's going to be a little cloudy, there's plenty to do at Put-in-Bay in any weather.
Put-in-Bay
66°
Sunny
7:19 am7:27 pm EDT
Feels like: 66°F
Wind: 18mph ENE
Humidity: 65%
Pressure: 30.05"Hg
UV index: 0
68/63°F
68/61°F
68/59°F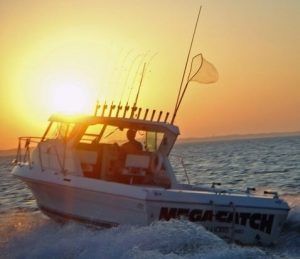 Whatever it says in the Put-in-Bay weather box above, we hope it's good news for you! But if it isn't, there's still so much fun to be had at the Bay!
For instance, you can start with getting yourself a Put-in-Bay golf cart rental so you can get around the island with ease. Visit Perry's Cave, where you can head 5 stories underground and see a remarkable underground lake. Perry's cave also has rock climbing and gemstone mining, as well as the amazing Butterfly House. Head downtown for Put-in-Bay's shopping. There are countless shops, each with their own unique charm.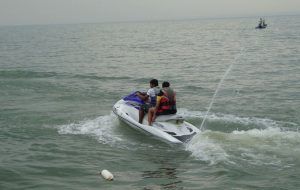 Retreat to your Put-in-Bay vacation rentals for a spell before heading back downtown, this time in a Put-in-Bay taxi, to get dinner at one of the many great restaurants dotting Put-in-Bay's main strip. Get a bowl of Lobster Bisque from the Boardwalk or some pizza from Cameo Pizza at Mr. Ed's. Since you left your golf cart at home, now it's time to enjoy some of Put-in-Bay's bars and pubs. Enjoy a drink or two and soak up some of Put-in-Bay's famous nightlife.
And when you've had your fill, call for another Island Club taxi, this time to take you home so you can get some sleep and do it all over again tomorrow! No matter how long your trip to Put-in-Bay is, you'll wish it were one day longer, that's our guarantee! The sooner you book, the sooner you can get on a Put-in-Bay ferry!