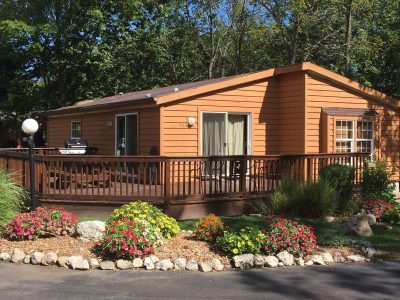 Island Club Rentals - Call 216-898-9951 Looking for a piece of Put-in-Bay to call yours? Real Estate at the Island Club provides an attractive opportunity for those looking to acquire real estate on South Bass Island, Ohio. The Island Club can be described as a small neighborhood of vacation rental...
View More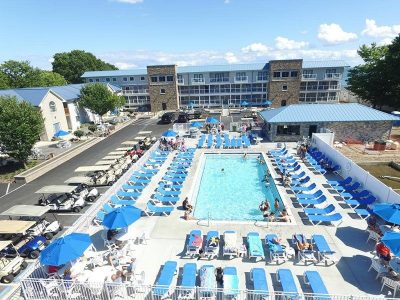 Put-in-Bay Condos Looking to acquire the newest property on Put-in-Bay? The Put-in-Bay Condos consist of dozens of waterfront and pool view units situated right on the shores of Lake Erie. The surrounding area offers countless opportunities for guests and locals alike when it comes to things to do and places...
View More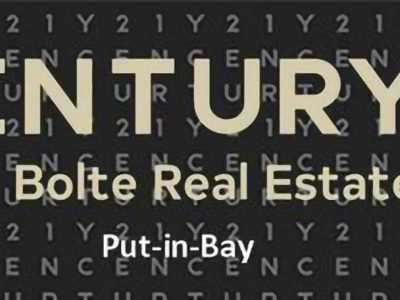 Bolte Real Estate "Nobody Knows Island Real Estate As We Do" With her level of energy and motivation, Corky isn't the type of individual to wait for something to happen—she goes out and makes it happen. Her spirited approach, thorough follow-through, and unsurpassed knowledge are deeply appreciated by her clients....
View More