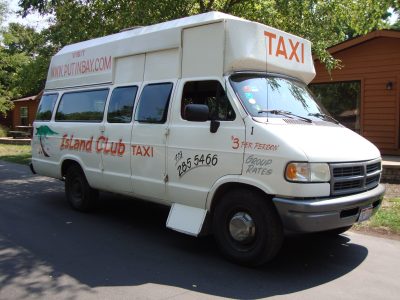 Island Club Taxis – Call 419-285-5466 Island Club Taxis utilizes multiple 15 passenger vans with our famous island club logo on every van, so we are easy to identify. Our drivers are friendly, professional, and in uniform. If they don't have their uniforms yet, however, they must immediately order their...
View More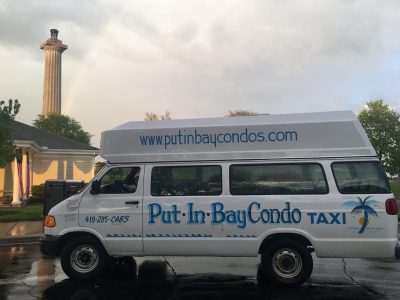 Put-in-Bay Condos Taxi - Call 419-285-2227 The Put-in-Bay Condo Taxis provide a safe, fun, and reliable way of getting around Put-in-Bay, Ohio. With so many things to do, sights to see, food to try, and sunsets to watch, our Put-in-Bay Taxis are here to make it all worthwhile. Furthermore, these...
View More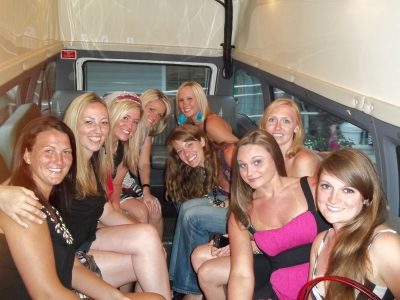 Tony's Taxis - Call 419-285-5438 Looking for a fun and reliable taxi service on Put-in-Bay? Try riding with Tony's Taxis. The taxis provide service from to and from anywhere on Put-in-Bay for just $3 per ride. In addition, the taxis have access to the Put-in-Bay Condos and Island Club all...
View More