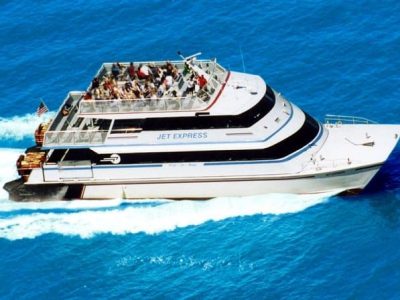 Jet Express Ferry to Put-in-Bay Check out the 2021 Jet Express Schedule which is in full effect now. Safe travels! [caption id="attachment_4660" align="alignnone" width="232"] Click to Download[/caption] Travel to Put-in-Bay in style on the Jet Express Ferry. The smoothest and fastest way to travel to South Bass Island, the...
View More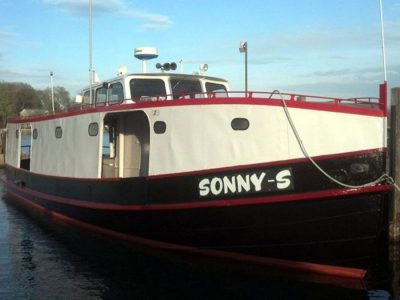 Sonny S Ferry The Sonny S Ferry offers transportation between South Bass Island and Middle Bass Island. For those who do not know, the correct name for Put-in-Bay is actually South Bass Island. The only way to get to Middle Bass Island from Put-in-Bay is by plane or ferry. Looking...
View More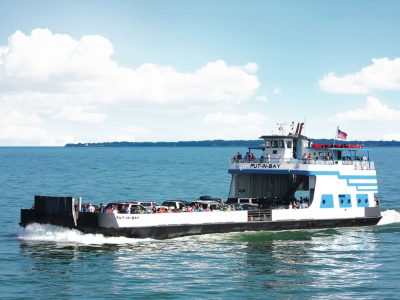 The Miller Ferry - Port Clinton to Put-in-Bay As of March 12th 2021, the Miller Ferry is running their regularly posted schedule. Follow all government and CDC Covid guidelines in regard to wearing masks, 6-foot social distancing, washing your hands often, avoiding shared surfaces as much as possible, etc. Be...
View More